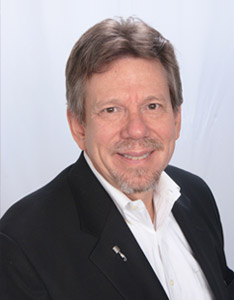 Jeff Loether, ISHC
Founder and President
Jeff established ELECTRO-MEDIA DESIGN, Ltd. in 1990. He has overseen the production of hundreds of designs created by EMD's Audiovisual (AV) engineers. Jeff is active in the development of new products and design approaches that incorporate different technologies to enhance functionality, reduce system complexity and cost, and improve reliability. Jeff's experience and knowledge in the hospitality industry is unparalleled and he has pioneered many of the standards of AV design and implementation. Jeff is an active speaker and instructor for a number of professional organizations, including the ICIA, IACC and NSCA. He is a published author, with articles appearing in a variety of industry related magazines, including Sound & Video Contractor. He is a founding member of the International Communications Industry Association's (ICIA) Independent Consultants in Audiovisual Technology Council (ICAT).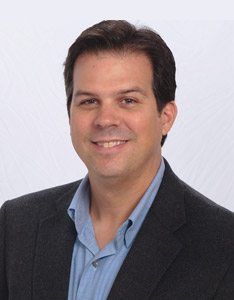 Eric Bracht
AVaStar Managing Director and Product Owner
Eric joined EMD in 2009, after nearly twenty years of experience in hospitality Audiovisual department operations and sales, and serves as the primary project manager for all operational consulting projects. Eric's experience encompasses all aspects of AV department operations, including equipment logistics, scheduling and productivity, budgeting, staffing, financial planning and management, purchasing, inventory management, vendor negotiations, conflict resolution, new technology evaluation and employee training and development. He holds a Certified Technical Specialist (CTS) certification from InfoComm International. Since joining EMD, Eric has provided operational input to design projects as well as developing our operational consulting practice.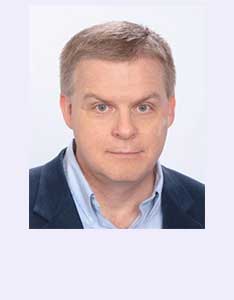 Robert Hendricks
Principal Audiovisual Consultant
Robert (Bob) has been with EMD since 2008 and serves as the Principal Audiovisual Consultant for all Audiovisual Design projects. His experience includes services to a wide variety of Audiovisual project types, including design and installation of Audiovisual systems for commercial and government clients. Bob is an experienced programmer of Crestron and AMX control systems, and holds a Certified Technology Specialist-Design (CTS-D) certification from InfoComm International. He is conversant in Russian and Estonian.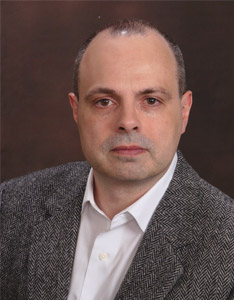 Luis-Eduardo Soares
Principal Acoustical Consultant
Luis-Eduardo has been with EMD since 1994. His diverse range of experience includes consulting for recording studio control rooms, theaters, auditoriums, sports facilities, and conference centers, houses of worship, commercial facilities, nightclubs, and private residences. Luis-Eduardo's work on the low-frequency sound field of recording studio control rooms helped to establish current design guidelines for bass trap applications. In addition, Luis-Eduardo practiced as an independent sound system-consulting engineer in his native country of Brazil prior to relocating to the United States. He is proficient in Portuguese, English, French, and Spanish, and has a working knowledge of Italian and Japanese.