Electro-Media Design, Ltd. is committed to providing our clients with the resources to build a strong and service-oriented Event Technology department.
Enjoy this resource page for Architects, Engineers, Project Managers, Presenters, Developers, Facility Managers, Interior Designers, AudioVisual End-Users, and Anyone Interested in the World of AudioVisual!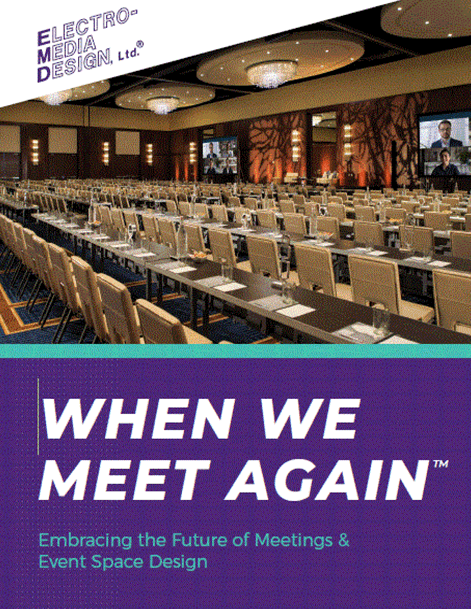 Embracing the Future of Meetings & Event Space Design
In this guide, we discuss how the sudden shift in the meetings and events industry has introduced a new meeting model for the future.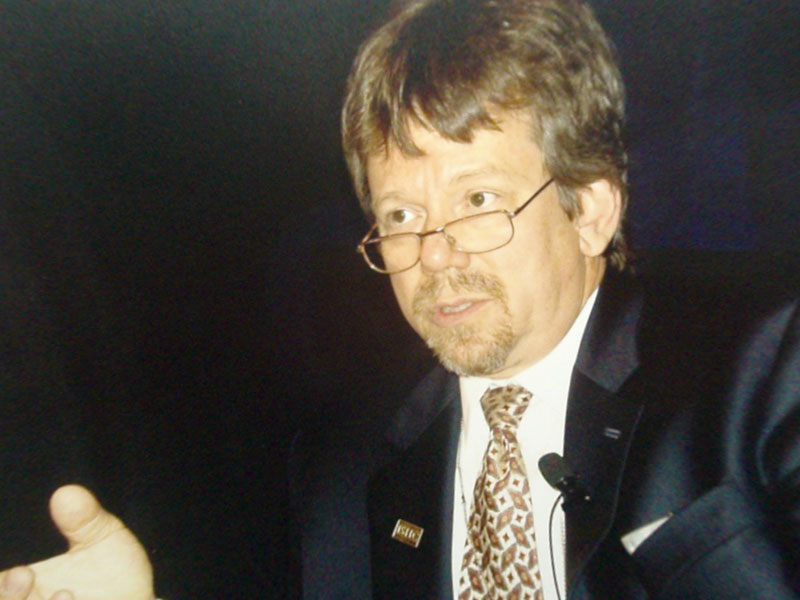 Seminars and Classes Taught by Jeff Loether
Meeting and Presentation Issues
AudioVisual Industry
AudioVisual Project Management
AudioVisual and Conferencing Technology
AudioVisual Infrastructure
Academic Papers
Conference Presentations