Places with EMD – Phoenix, AZ
On this episode of #PlaceswithEMD, we've packed-up our gear from HD Expo 2017 and headed to Phoenix, Arizona to get in touch with nature. 2,250 miles away from our home office is just what we need to get inspiration.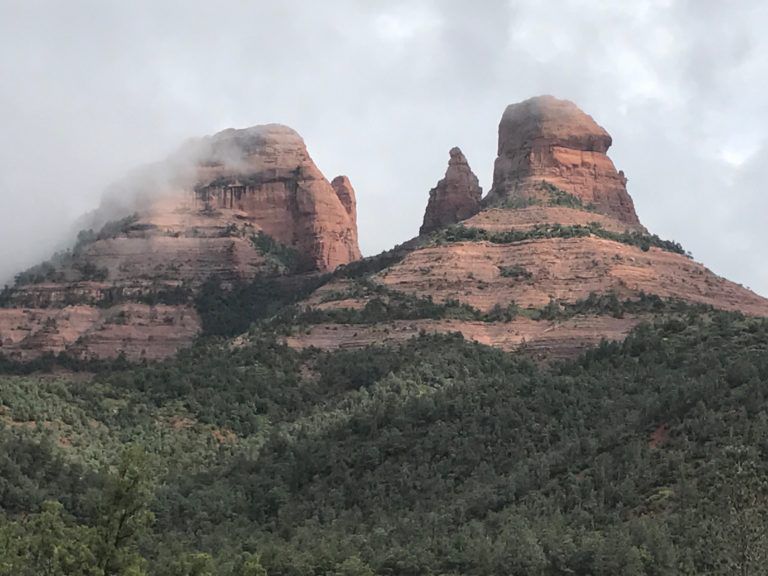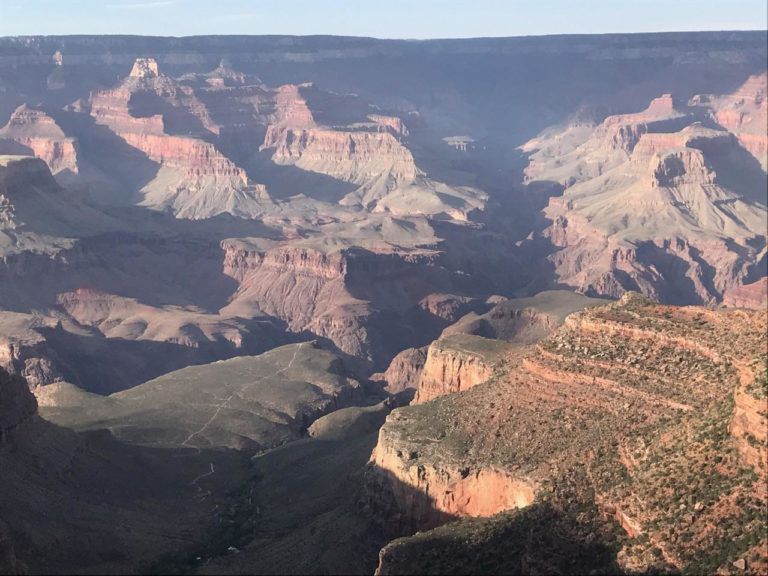 Sedona, Red Rocks
Travelers and guests come from all walks of life; each with their own stories and their own struggles. At the end of the day, the main goal is to make each and every guest feel welcome and comfortable. What better way to improve guests experience in lodging and hospitality than by become one ourselves.
Hiking Down is Optional. Hiking up is mandatory.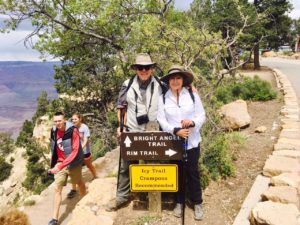 Jeff and Lilly in Phoenix, Arizona
---
‹ Back