BizTech magazine, Summer 2016
Creating a 'Goldilocks' Meeting Experience
Follow these key steps to ensure that your business has the right technology and setup in place to avoid technical problems that can derail meetings. (6/9/16)
"What's that echo?" "Can you hear me over that buzz?" "What's that humming?"
Who hasn't been part of one of those scenarios during a video conference. The right technology is critical, and so is the room, says Jeff Loether, president of Electro-Media Design...
Hospitality Design Awards,
Electro-Media Design, Ltd. was proud to have designed all the AudioVisual technology for the Loews Minneapolis renovation, which was awarded two Hospitality Design Awards: Midscale Hotel(overall) and Midscale Public Spaces!
EMD @ HITEC 2016!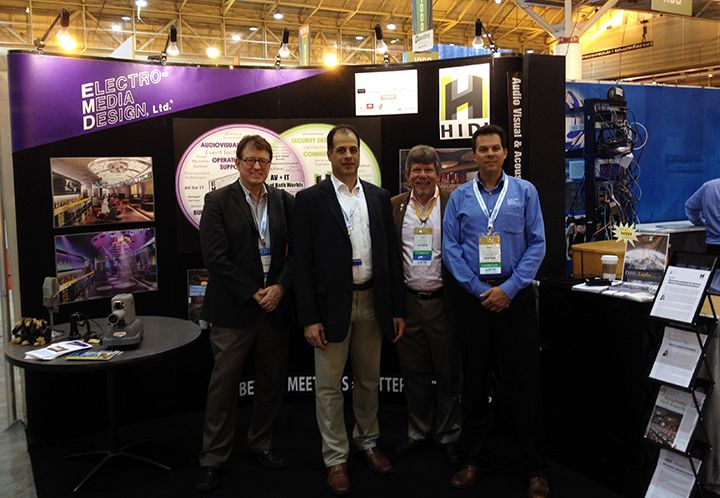 Ward Sellars, Jamie Hidi, Jeff Loether, and Eric Bracht at the EMD-HIDI booth at HITEC 2016 in New Orleans, June 20-23.
https://twitter.com/ElectroMedia_AV
Press Release:
EMD + HIDI Alliance Bringing the Best of AV + IT to HITEC
The AV + IT worlds are colliding at HITEC: CIOs, CTOs, and CFOs looking for all things AudioVisual, Acoustical, Engineering and IT, including networking, communications, security integration and infrastructure design services should visit EMD + HIDI at HITEC in Booth #1236
AV for IT: Convergence Myth Perceptions
Understanding Why is it so challenging to get AV designed properly in a hotel
CapEx Adventures: Unintended Consequences
Before embarking on any event space renovations, learn from others' mistakes; Consulting an expert before the project begins will keep you from hearing 'I told you so' in the future
EMD @ InfoComm 2016!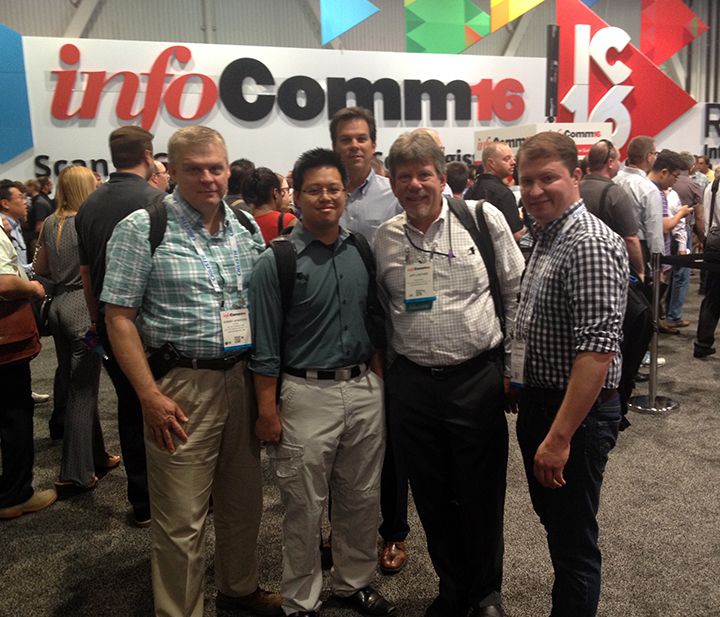 Looking for Entrepreneurial AV Consultants and Designers!
ELECTRO-MEDIA DESIGN, Ltd.
Seeks Entrepreneurial AV Consultants and Designers
Let's talk at InfoComm!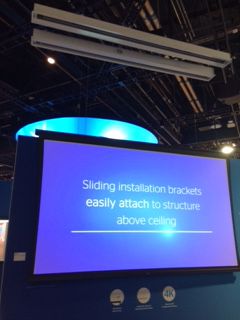 Check this out at InfoComm 2016!
---
‹ Back